OpenWorld
September 16, 2019
A gathering of oracles for an exposition of innovations in divination techniques, new wizardry practices, and psychic networking.
747 Howard St. San Francisco, CA.

OpenWorld
We have an amazing lineup of speakers this year.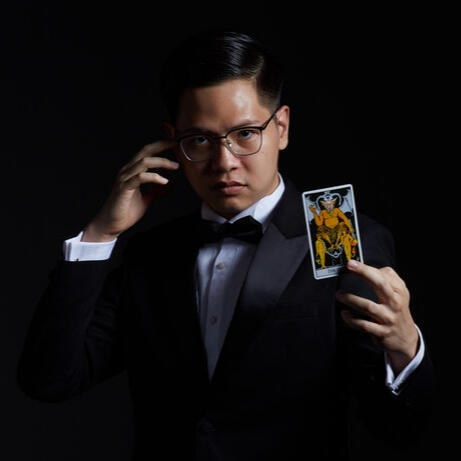 Elricine Stoller
---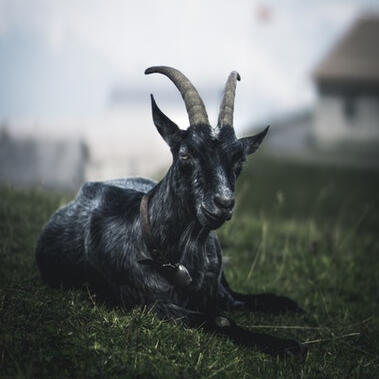 Kinf Marwoll
---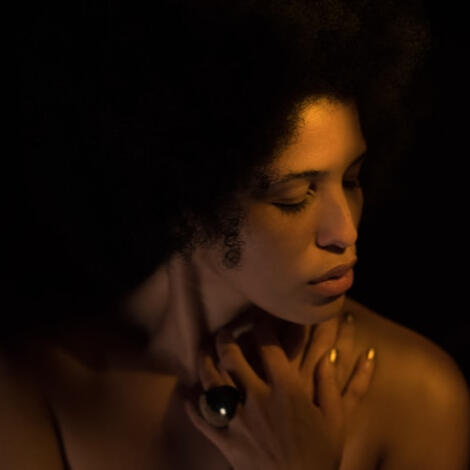 An-Doore Lockens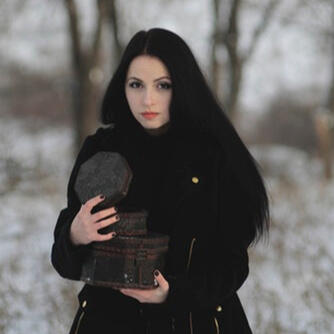 Aloria Pritterton
---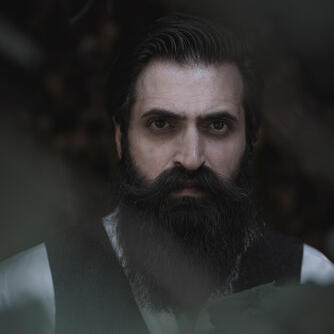 Lattis Thard
---
Kilvard Heart
We hope you can join us!
Register for OOW 2020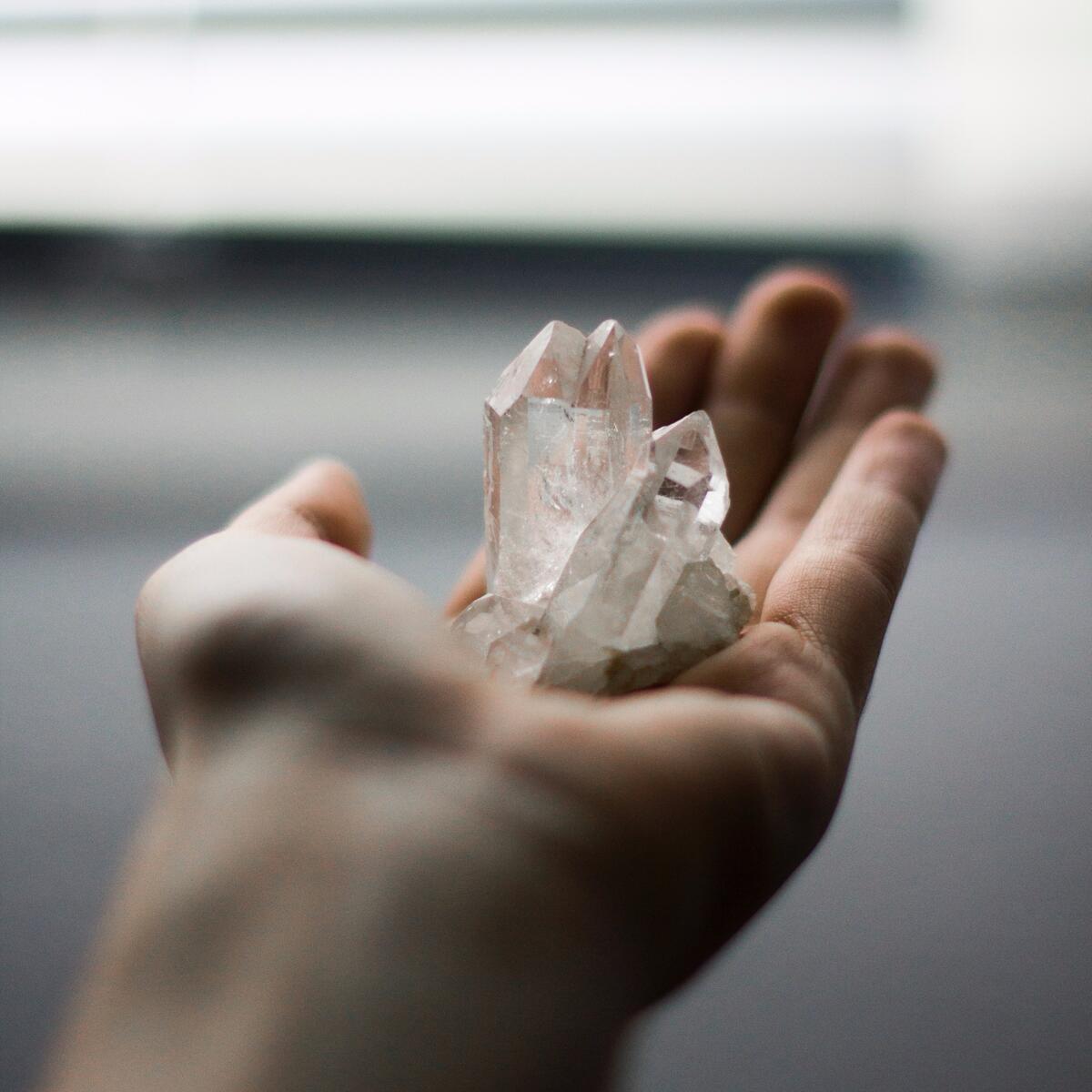 Excited to see you there!
Tell your wizard friends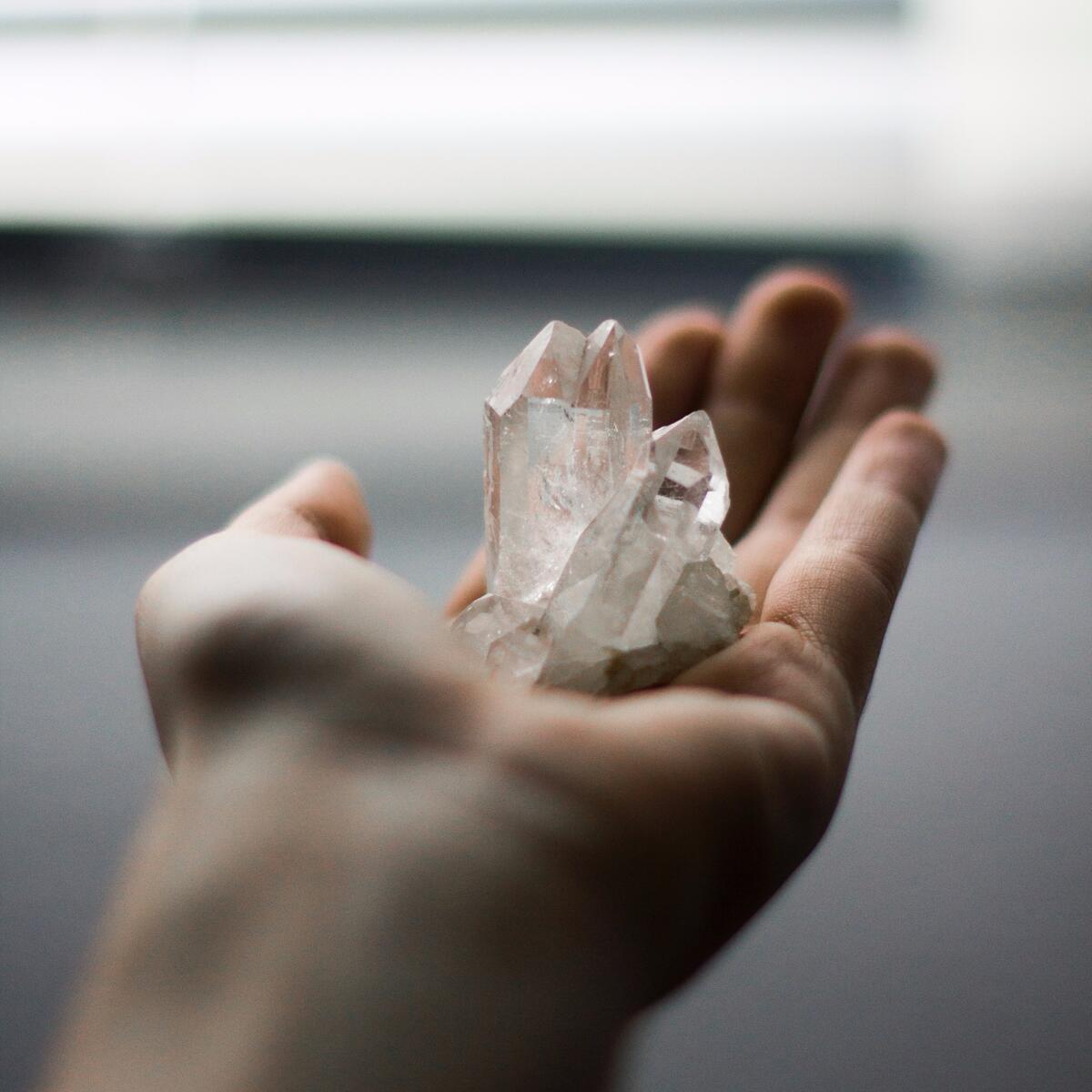 Thanks for registering, fellow oracle!

Check your email for details on next steps.
Event schedule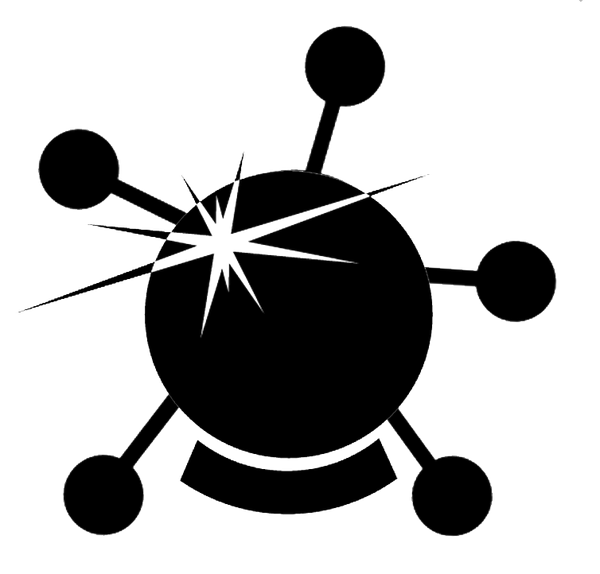 September 16, 2019
Accelerate Your Journey to the Cloud with Oracle Consulting
Elricine Stoller, founder of Stoller's Scrying Tools, 10am-10:30am (keynote)
The Downfall of Spellcasting as a Service (SaaS)
Aloria Pritterton, historian, 10:30am-11am
---
Best Divination Practices for High Availability and Reduced Latency
Lattis Thard, notable wizard, 11am-12pm
---
Acquiring and Retaining Great Talent with Innovative Tarot
Kinf Marwoll, life coach, 12pm-12:30pm
---
Delivering an Effective Multicloud Solution to Businesses
Kilvard Heart and An-Doore Lockens, O2B Program Manager at OracleConnect 12:30pm-1pm
---
Lunch and Networking
1pm-3pm
---
Track A (Novice)
3pm, 4pm, 5pm
Divination 101 for Non Data Scientists
Discovering Your Oracle Self: How It Works and Feels
Hadoop, Spark, Flink, and Beam Explained to New Oracles: Why They Should Care
Track B (expert)
3pm, 4pm, 5pm
Inside the Mind of an Oracle Database Hacker
In-Memory Deep Dive: Past, Present, and Future
Advanced Oracle Applications for Life Maintenance Processes
---
Oracle OpenWorld Party
5pm-7pm
---
All Day
Networking and Open Divination Practice in the OpenWorld Expo Hall
10am-5pm